Our Services…
Khanom golden Beach hotel also offers various services.
The isolated and relaxing location is perfect for many event types:
marriage, parties, reunions, or company outings.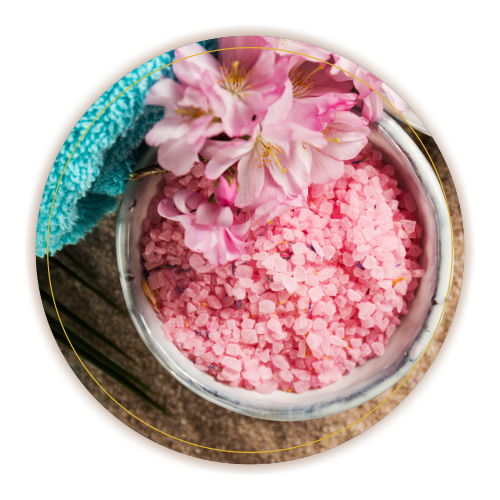 Massage Service
Thai Massage: Traditional Thai technique that relieves muscular tension and enhances circulation. 120 or 180 mn/ 500 THB or 700 THB. Aromatherapy Massage: uses fragrant essential oils in combination with therapeutic Swedish massage techniques to release muscle tension and ease stress 60 or 120 mn. Combination Massage: Traditional Thai technique and Aromatherapy massage can be combined in one session 120 or 180 mn/ 700 THB or 1,000 THB Reflexology Foot Massage: uses refreshing salt scrub to softly cleanse your feet, pressure is used systematically applied to stimulate the nerve reflexes in the feet. These points correspond to all major body parts and organs, improving total body function and restoring balance and harmony to the body 60 Min/ 350 THB Room Massage: In-room Massage: any massage, exception of foot massage reflexology, may be enjoyed in the comfort of your guest room Additional 100 THB per treatment. Massage Services are offered with advanced  appointment between 10:00 a.m. and midnight. After hour appointments are available by special request. Services must be cancelled at least two hours in advance of your scheduled appointment time to avoid the full service fee. Prices are inclusive of tax and are subject to change.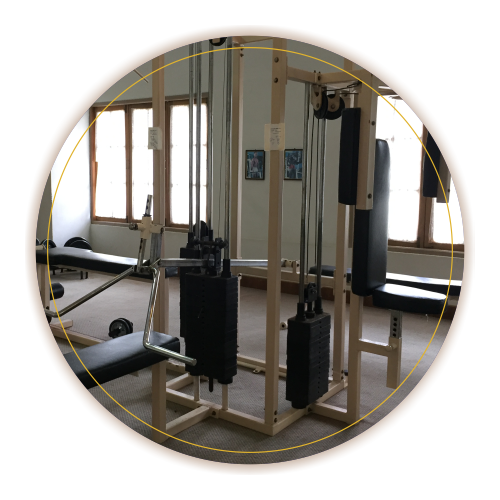 Fitness Service
Fitness room with resistance machine and cardiovascular equipment
including treadmill and free weights.
The fitness room is open 8:00 to 20:00 daily.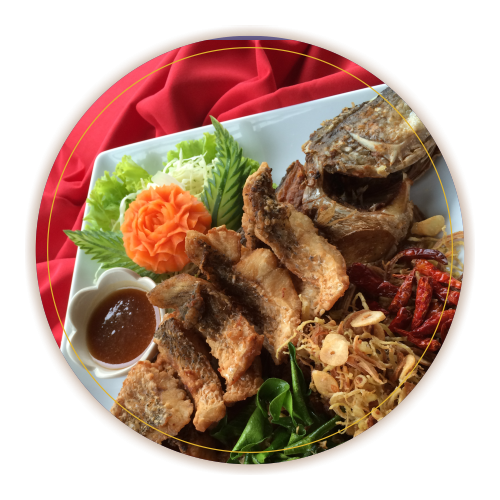 Dining Service
Enjoy a fine dining in the surrounding of nature's beauty
and the rhythm of the ocean waves.
We offer a vast variety of cuisines ranging
from authentic Thai & Seafood, Chinese, too European cuisine.
Breakfast serving hours: 6:30 – 10:00. Kitchen opening hours: 6:30 – 23:00.
Bar opening hours 14:00. – Midnight